Who is Margarida
Margarida has 30 years' experience in the Fitness Industry. Her life's mission? Celebrating the 'quality of movement'. Despite her 16 years of Pilates experience, Margarida believes in lifelong learning and continually deepens her studies and expertise on Pilates Method.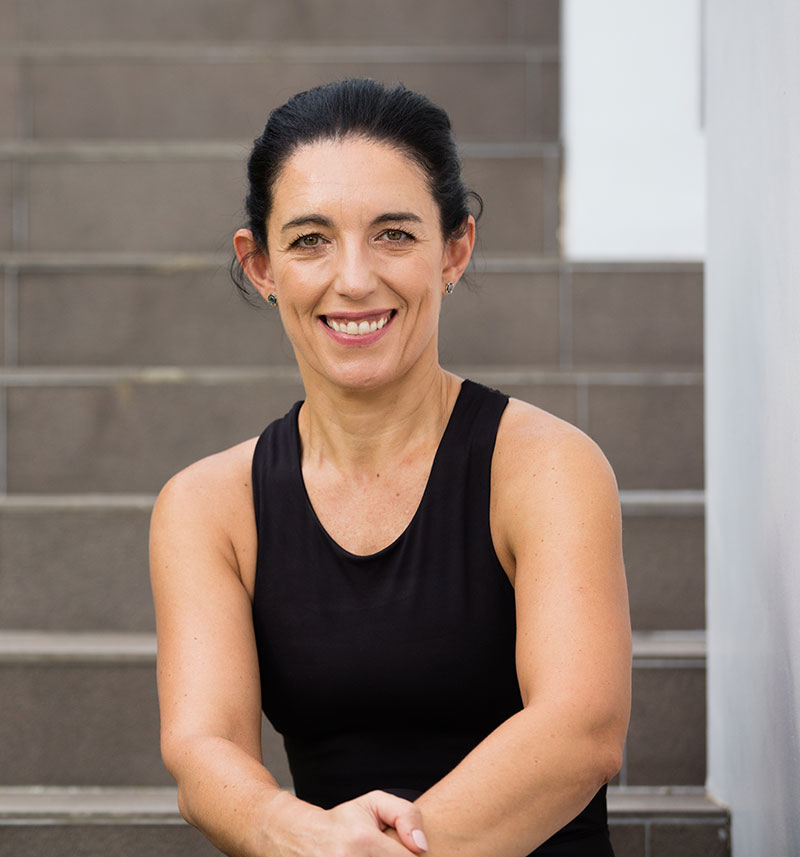 About us
Meet Margarida
Dynamic and full of energy, Margarida comes from a family addicted to fitness, and living your best life. Her infectious passion shines through with her global clientele from Portugal, Spain, Uruguay, India and Singapore where she has been based since 2012. Her drive for life motivates not only her clients but her staff and colleagues as well, regardless of culture or language. However, Margarida is more than a fitness coach, she is also widely sought for her sports business acumen and highly driven result-oriented leadership abilities. She is passionate about growing the Pilates industry regionally and globally. She even finds time to paddle in the British Dragonboat Team and the BCF Paddlers in the Pink globally, winning medals for numerous categories including seniors.
About us
Why dedicate a lifetime and career to Movement?
Margarida completed sports university in Portugal and went on to work in various health institutions in Europe. At the peak of her career, Margarida experienced a life changing health situation. She was diagnosed with early stage breast cancer. This meant a major re-think of her life that set her off on a journey to heal not just herself but other cancer survivors. Turning to Pilates, she found that movement before and after surgery was a great therapy. Margarida doesn't just talk the talk- she walks the walk, literally. Today, Margarida teaches Pilates and Movement pro-bono to cancer survivors and is highly sought by clients to restore movement after debilitating injury and illness.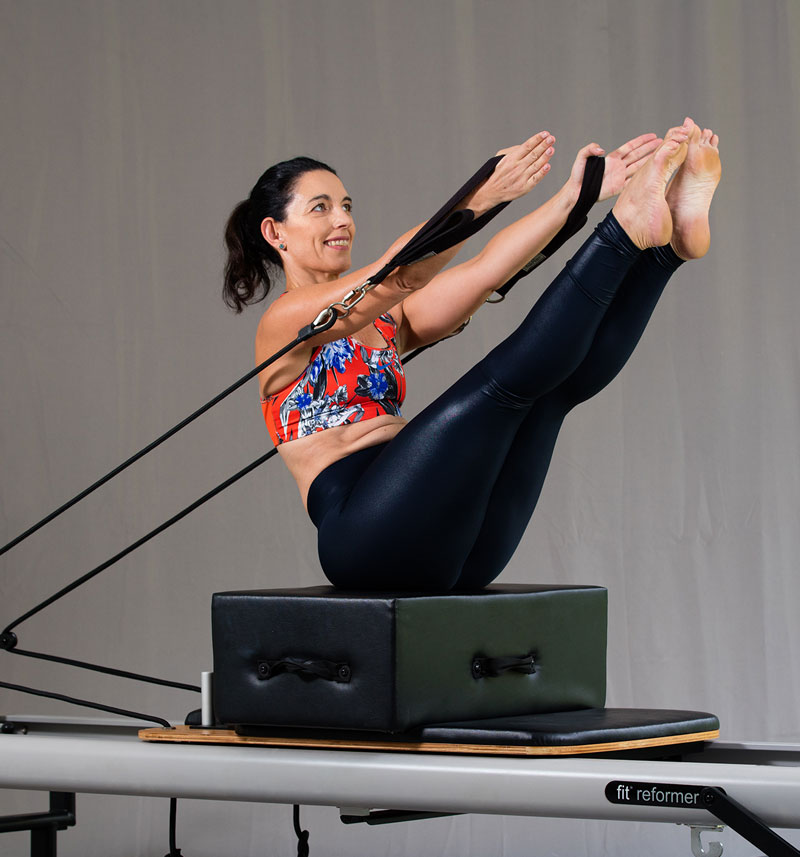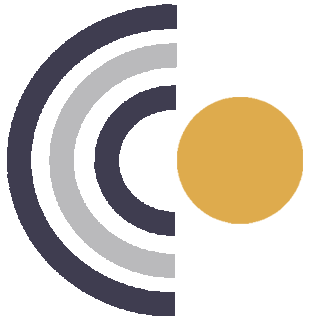 Post Graduate Degree in Physiotherapy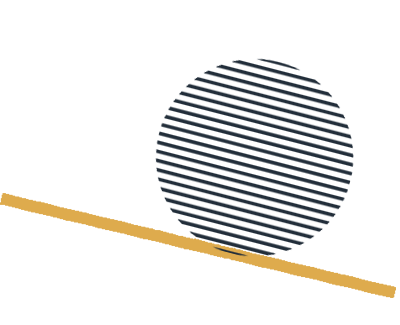 Bachelors in Physical Education (Special Education and Rehabilitation)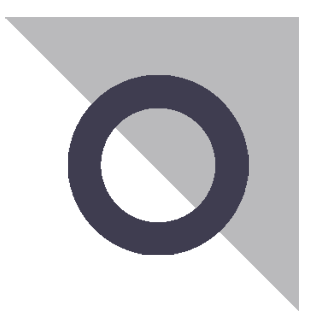 Pilates Comprehensive Teacher by Balance
Body - USA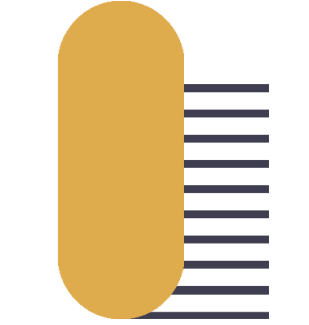 Pilates Certified Instructor
by Pilates Institute of
London/ALM Pilates in Mat

Certified Functional Movement Screen FMS I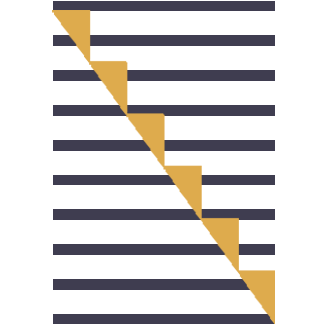 TRX Certified
Instructor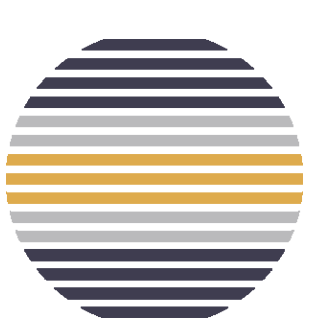 Certified Kettlebell Level 1 & 2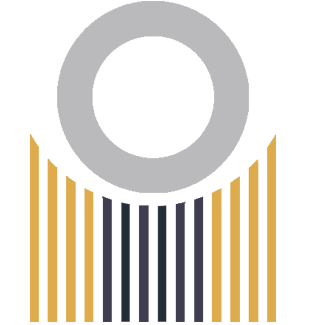 Aquatic Exercise Association
Certified Instructor

Active Isolated
Stretching (AIS)

Les Mills Body Balance and Body Vive
Certified Instructor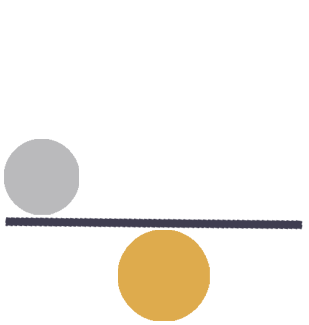 Certified Personal Trainer
by Holmes Place Training Academy