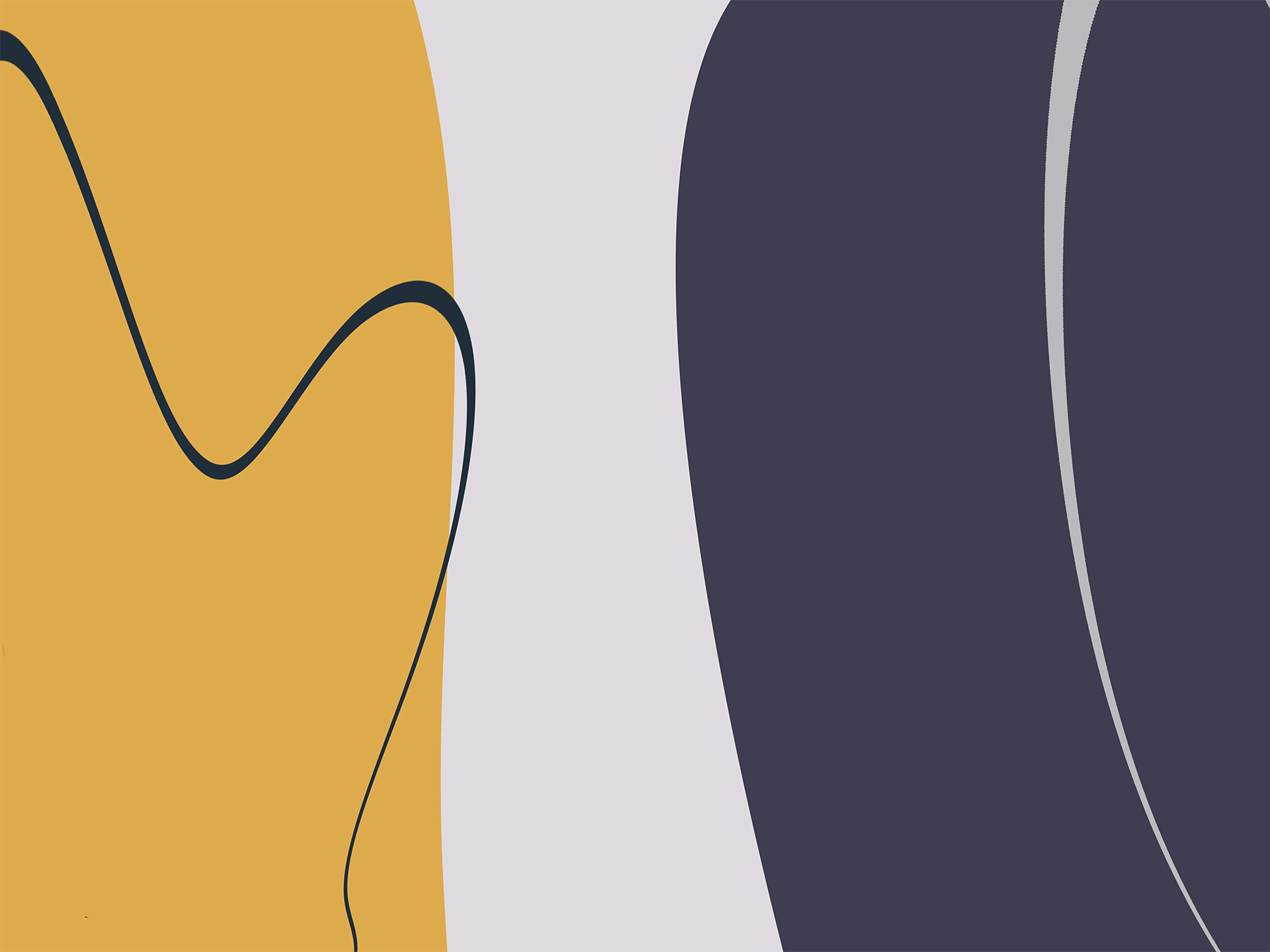 Secret is not the soul of a Business…Soul is the Secret of a Business
Carla Dias
About us
The Fitness Industry is above all a "relationship business".
People to people connections are built between clients, employees, management, members, vendors, freelancers and everyone involved. Most of all, Fitness sells interpersonal Experiences! Understanding how to create Unforgettable Experiences through impeccable Customer Service is the Secret of Success.
Margarida's Business Consulting services can help you to
Good Service brings Profit !