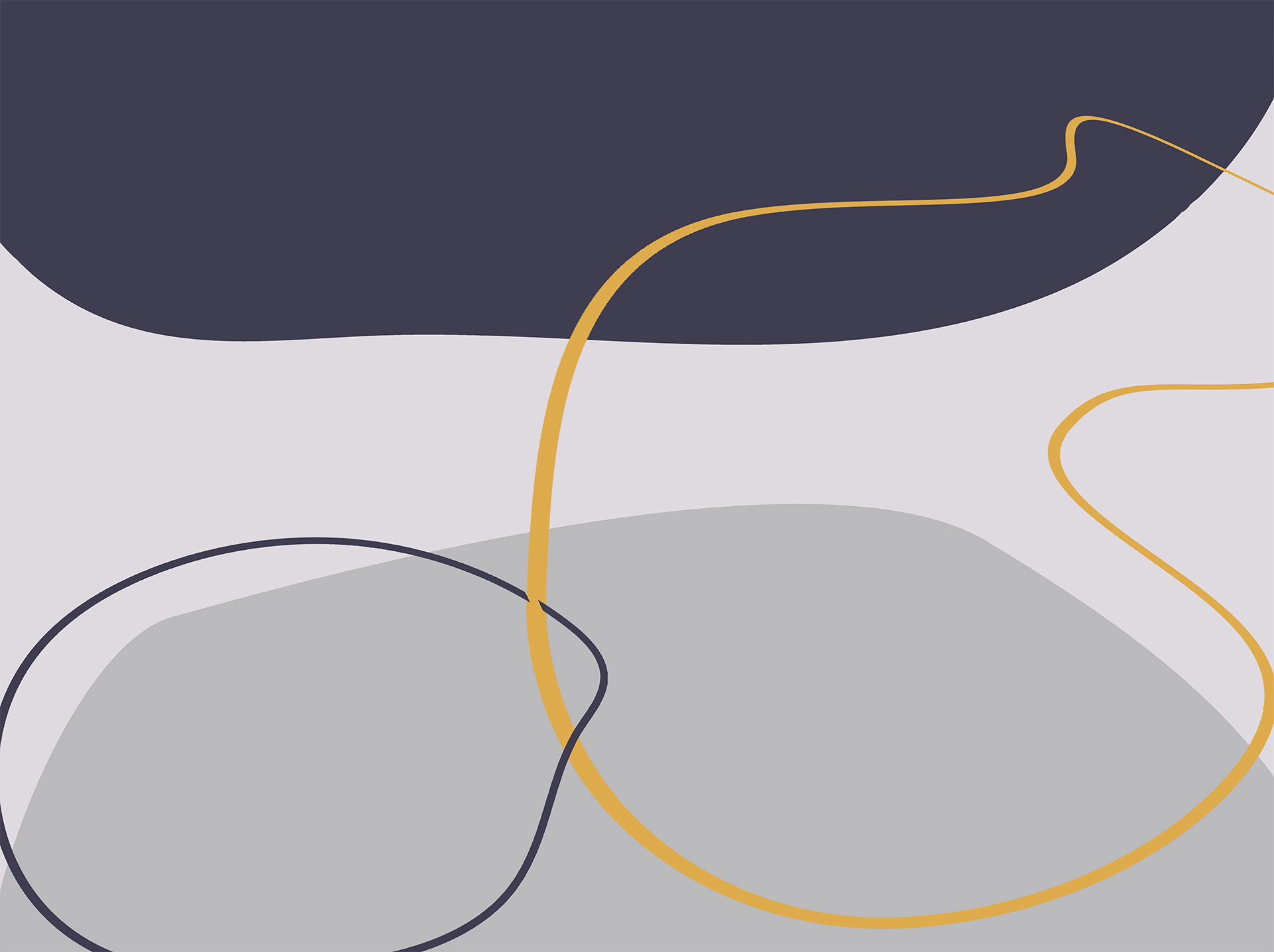 Physical Fitness is the first pre-requisite to happiness
Joseph Pilates
Pilates states the body moves as a "Box" with 5 attachments, 2 legs, 2 arms and 1 head.
If the Box is strong, stable and flexible , we will move better and relate to our environment more efficiently.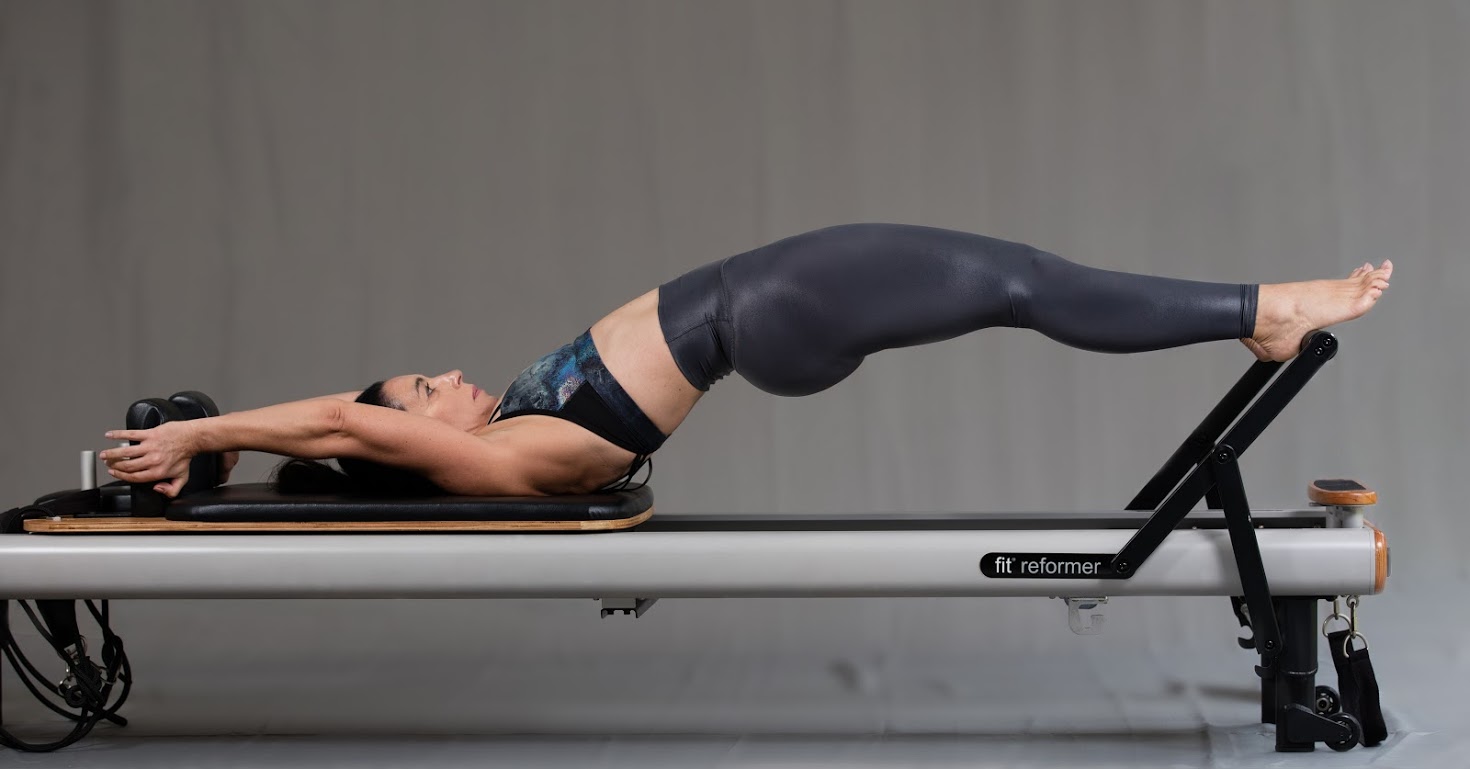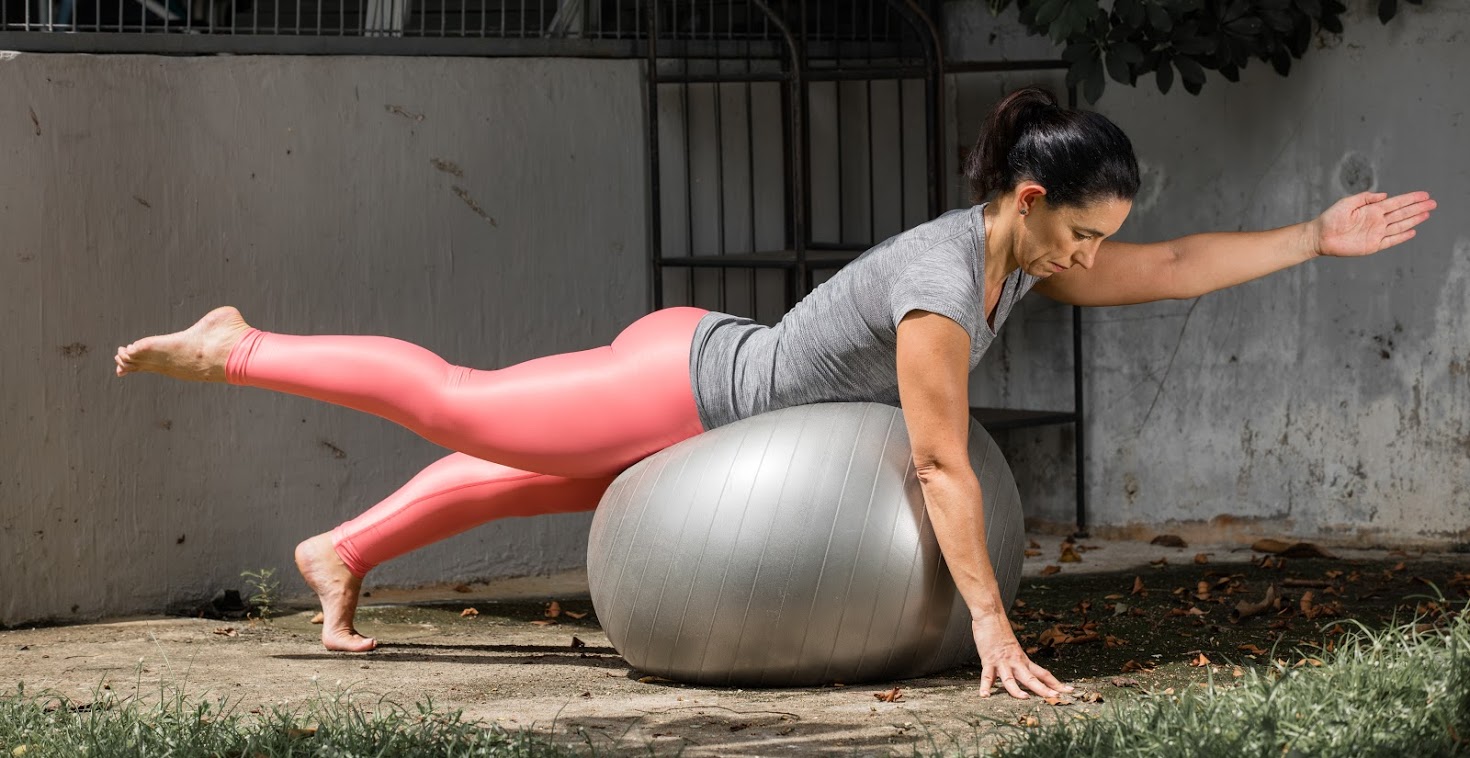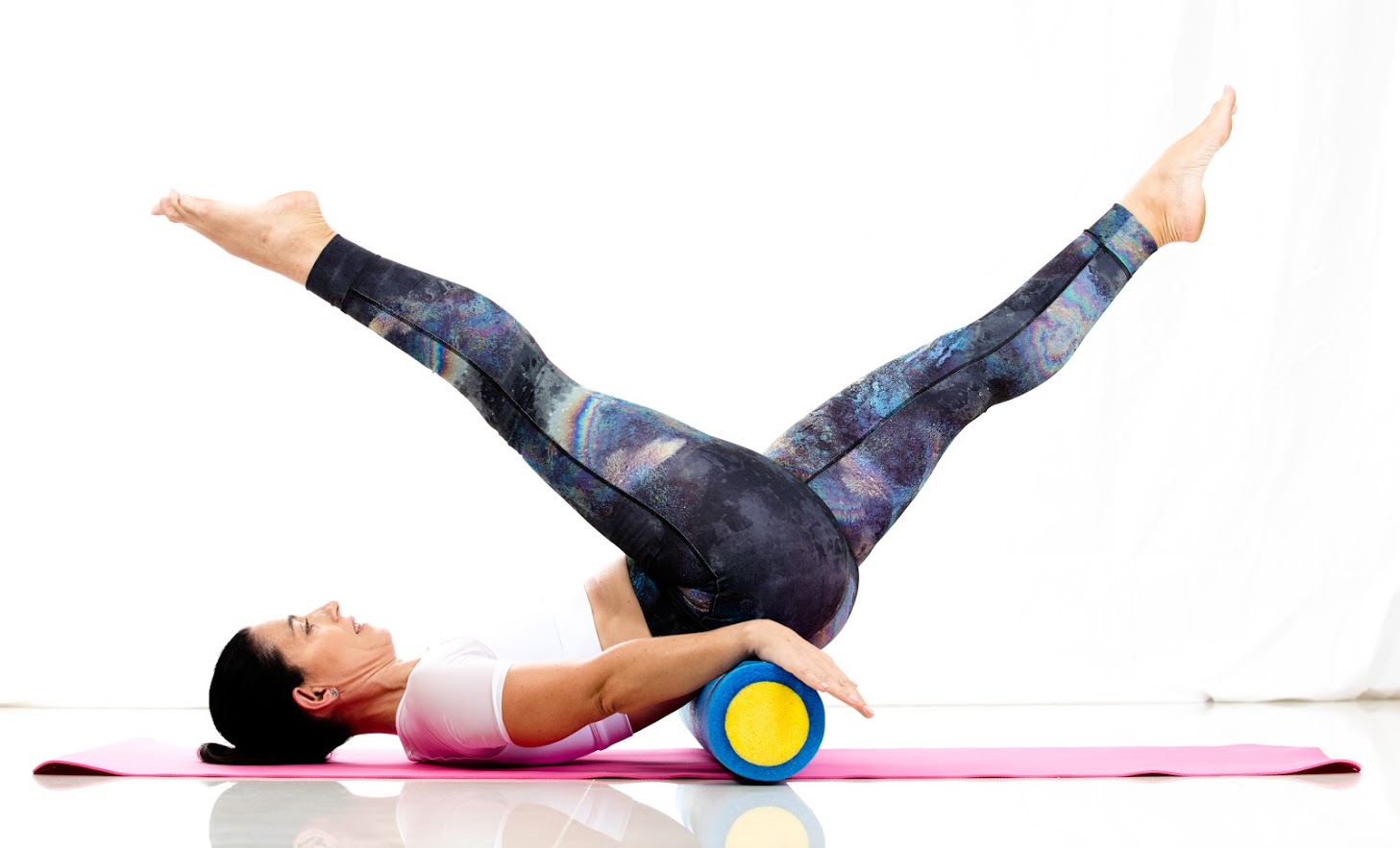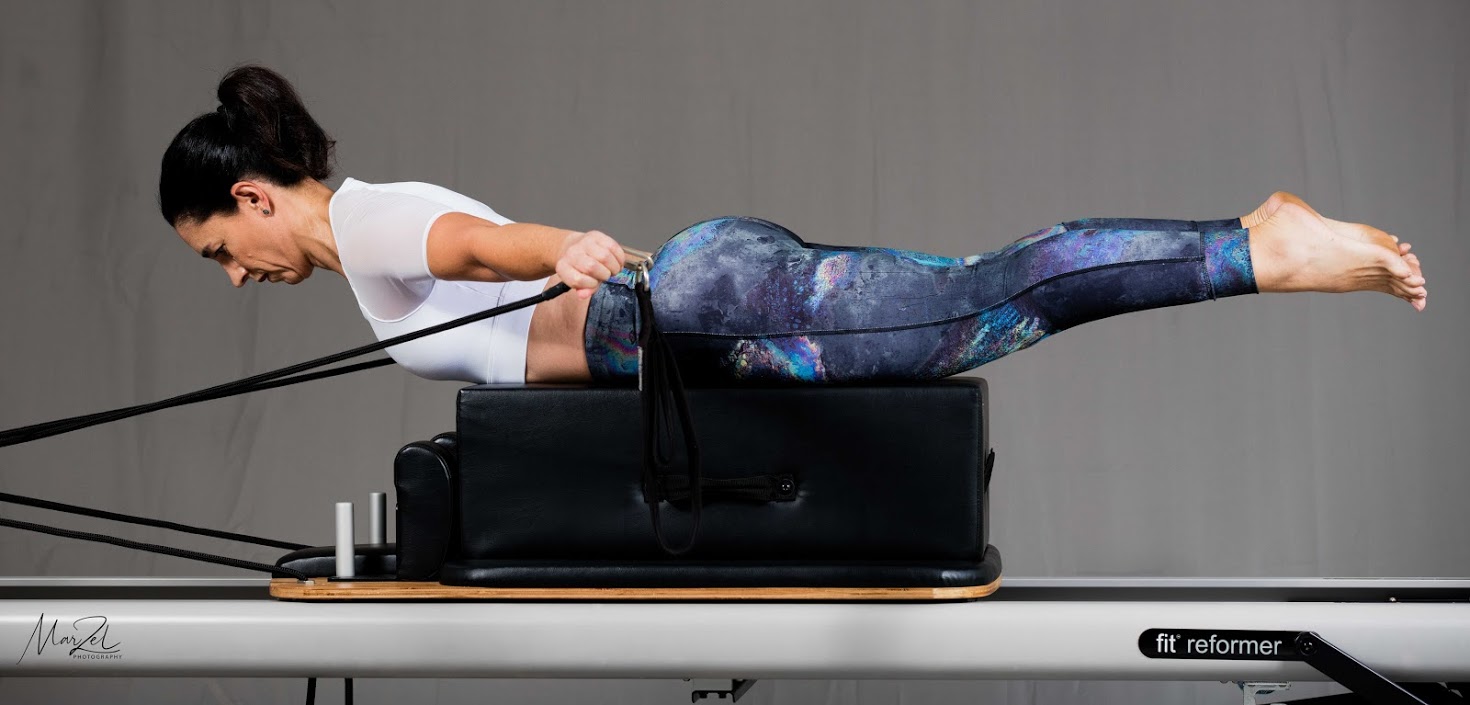 Pilates is founded on Six Fundamental Principles of Exercise: Breathing, Centering, Concentration, Control, Flow and Precision.
These principles are fundamental to the Pilates Practice because without them the Practice has no added benefits than any other type of physical activity.
In this Modern Age of Inactivity, Pilates is one type of exercise that suits all fitness levels from weekend warriors to top athletes.
After a Pilates class every student should feel Reinvigorated