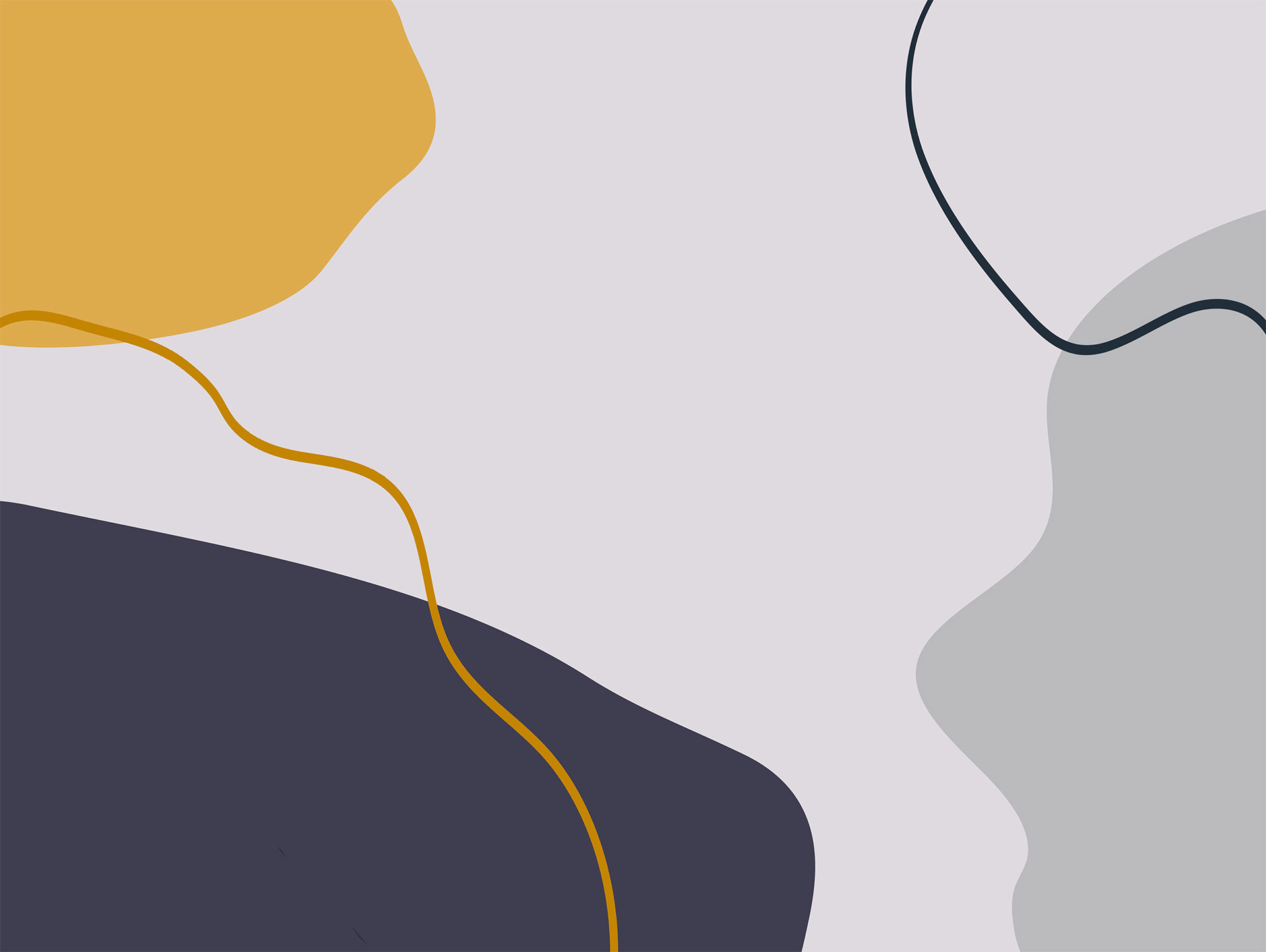 Strength and Conditioning
The goal of training is not to change how the body looks, but to improve how the body moves.
Gray Cook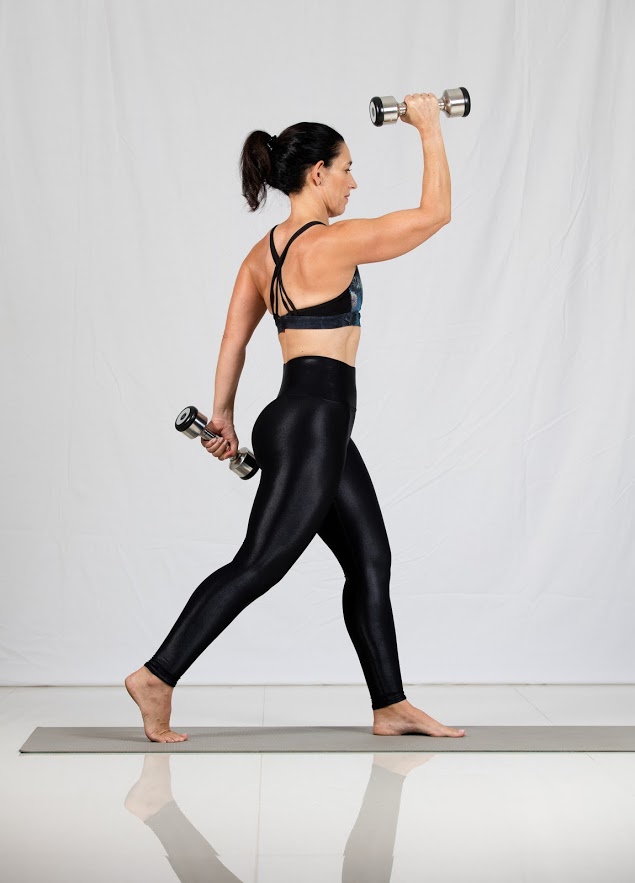 about us
Benefits of Strength Training
Strength and Conditioning sessions aim to improve performance, understanding performance from the capability to walk independently after a knee replacement, be able to perform an exercise in a Pilates Class or improve athletic performance. For everything strength matters: to build strength, to improve posture, to boost metabolism, to elevate fitness levels.
about us
Conditioning your Body
These sessions include several components of Fitness as Cardio Vascular Resistance, Weight Training and Flexibility. Weight Training can be performed with our own body weight or with all kinds of equipment's that provide external load, from the traditional weight training machines and dumbbells, to the modern equipment's like VIPRS, Bulgarian Bags and so many more.